The first week of February was busy. With Catholic School's Week over and theme week finished my family and I are moving to a much needed mellow pace.
I do have some new pictures to share though.
Last week on Wednesday I babysat my 20 month old niece Allison. My brother and his wife went to see a comedy show. Lucky me! She's tons of fun and cuteness. Very active and talking a lot. Look how long her hair is getting. She turns 2 at the end of March. So cute!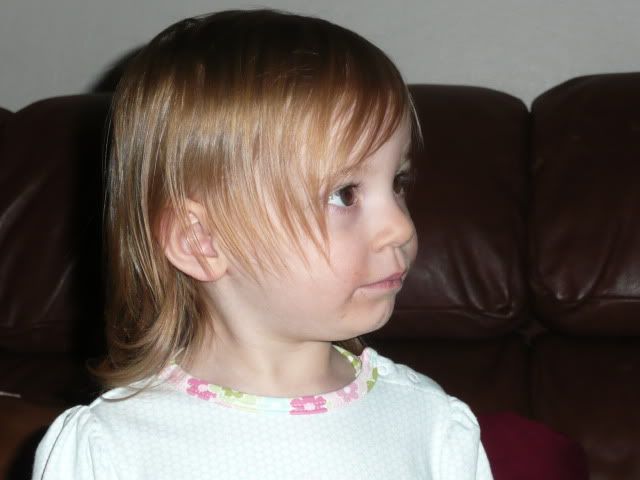 You may have heard how California has been having some amazing February weather. I'm a native N. Californian and since I was in high school (1980's) I can remember warm February's laying out in my backyard sunbathing. If you have to come here in winter, come in February!
Warm weather brings on great sunsets. Two days in a row we had amazing sunsets. I took these pictures standing on my front porch. We live in a canyon.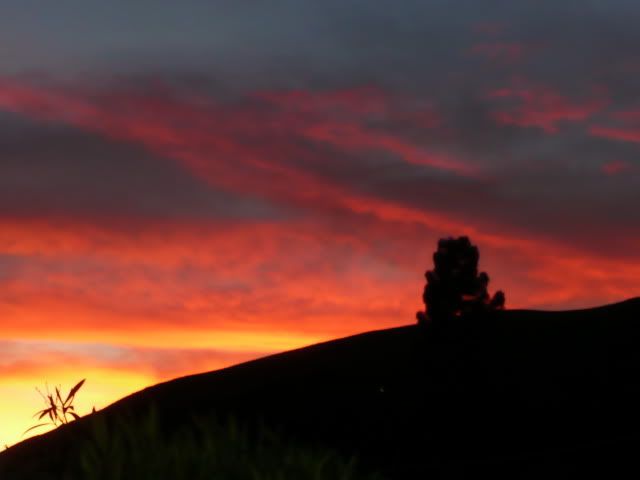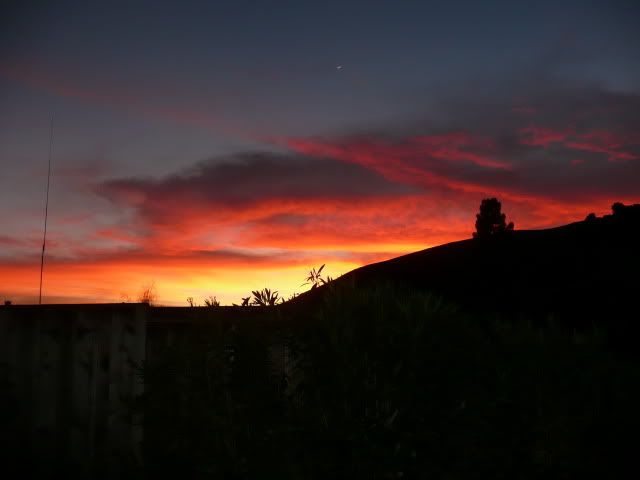 Sunday my girls and I went to Santa Cruz for the day. My friend Kim invited us to a beach house she has access to thanks to her stepfather. Kim and I have known each other since we were in our mid 20's. We worked together, then lived together. She has two great boys. Zachary is almost 13 years old, and Niklas is 11. My girls and her boys get along really well.
The beach house is down the street from the ocean not too far from the famous Santa Cruz Beach Boardwalk.
Kids, I'm convinced, are impervious to the cold. The ocean here is cold at approx 50'F. I think once they get numb they just don't notice anymore.
Here is our fun day. Below is Shawna, Paula and Niklas.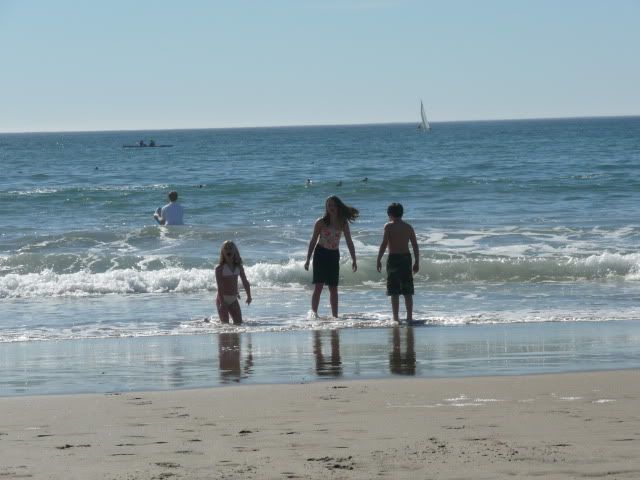 I can't tell if Shawna is holding a rock or pile of sand.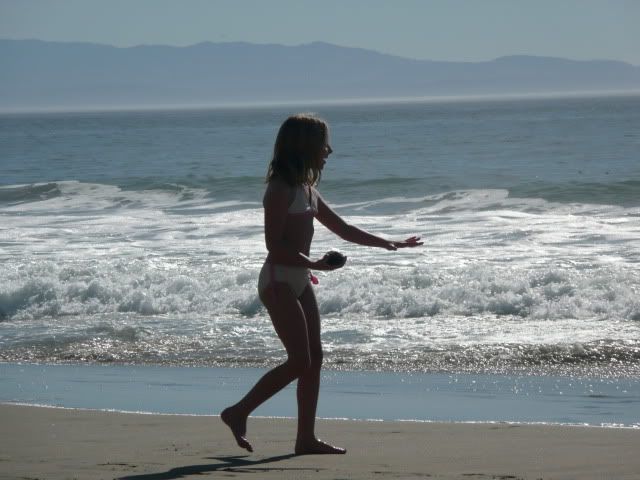 Paula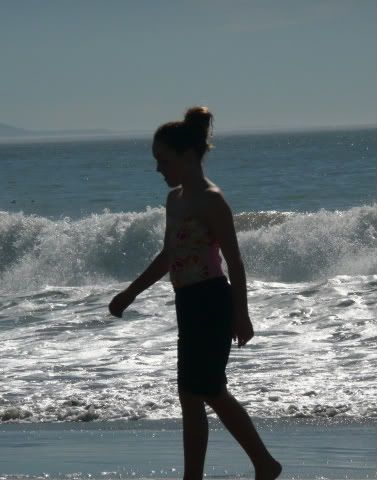 Making the fort of all forts. This thing took a few good hits from the waves and still survived.
Look at this view!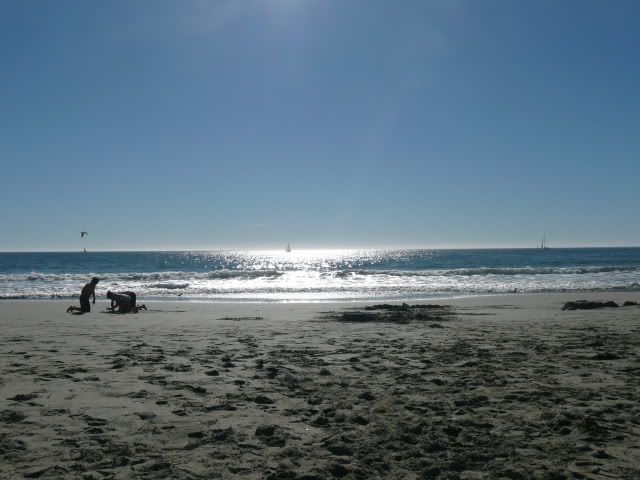 The kids found a Sand Crab. It was "HUGE"
The thing about the beach is it's always entertaining. This guy was juggling up to 8 Frisbee's at at time.