Today Paula got to wear free dress to school. That's huge in her world since she wears a uniform every day. My girls LOVE dresses. They choose a dress or skirt over pants all the time. Today Shawna chose one of the new Old Navy dresses I got her that has a Hawaiian print on it. Paula picked an old favorite of hers she likes to wear on free dress days. The shoes she picked
I think
are too small but she doesn't complain about them hurting her feet.
Some more baby pics of Paula
Nothing is more fun than a huge box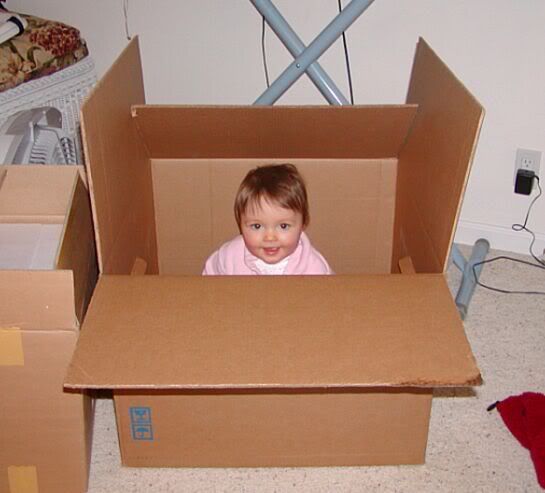 3 months old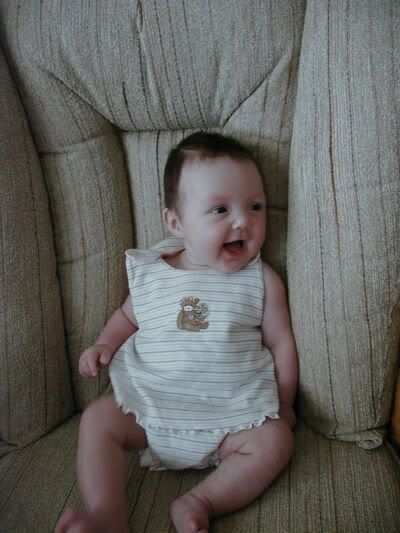 We were at the park and she found a balloon. I think she's like 16 mos old here.
I used that mini tub for her as long as I could.
Her First hair cut at 17 mos old
This was her last year for her birthday when she turned 6. What a change from that baby eh?